08th June 2021
Inspire Club Podcast: EP #18 – Mike Klein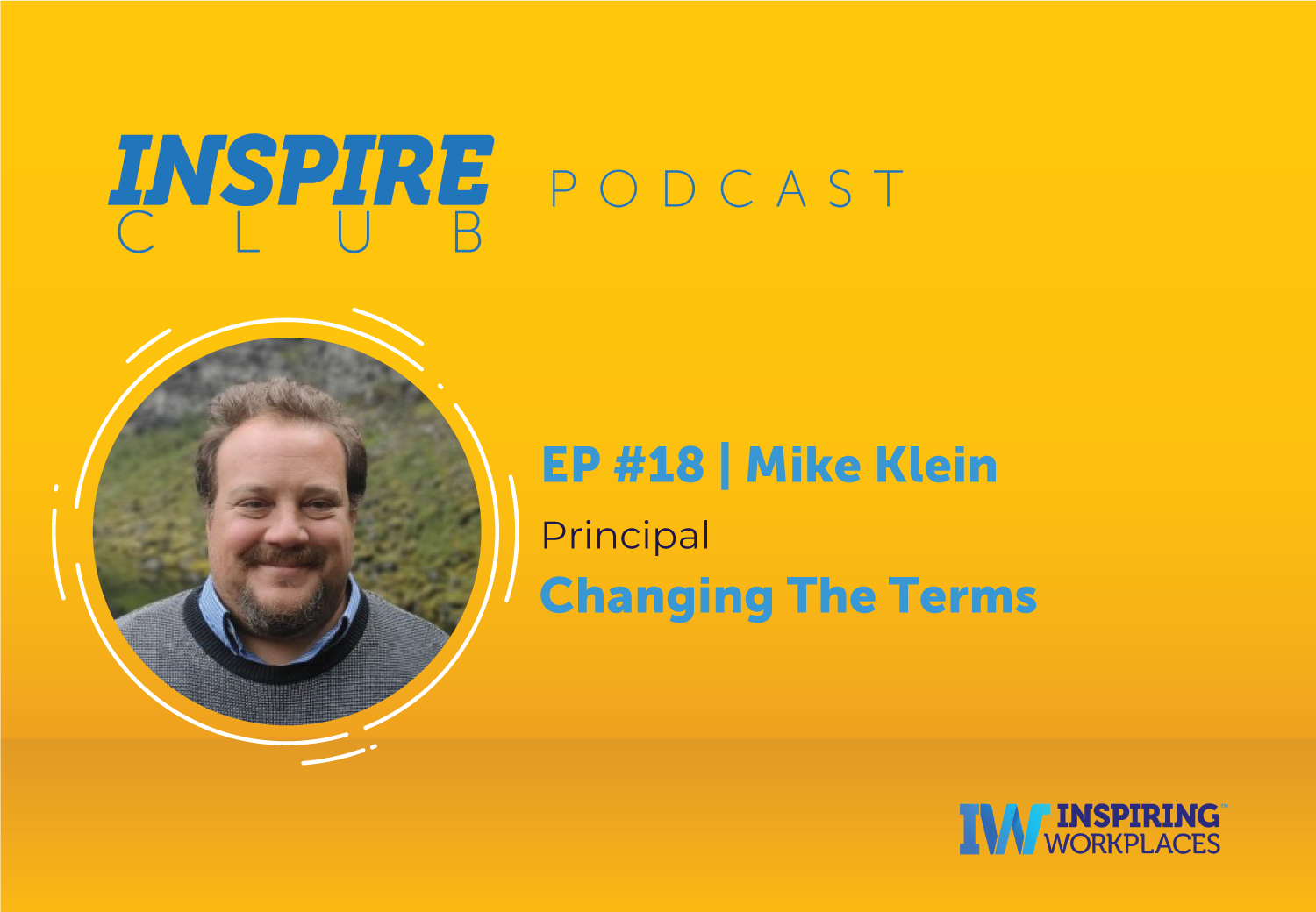 ABOUT THIS PODCAST
In this episode we talk with Mike Klein, Principal at Changing The Terms.
Mike has been working with a number of corporates, consultancies, startup enterprises on a wide variety of change-focused, internal, and external communication initiatives in the US and Europe. Based in Reykjavík, Iceland, Mike is also the Senior Advisor for Smarp Strategic Services where he supports their position as a thought leader and advocate for internal communication, employee advocacy and the value added by communication professionals, including frequent appearances on Smarp's industry leading podcast, Comms Shift.
In his chat with Matt, they discuss the considerations around returning back to the office, setting employee expectations, what is one of the biggest failings of employee communication and why trust is so important.
We hope you enjoy it.