The
Inspiring Workplaces Awards

. Recognizing people-first organizations across the globe.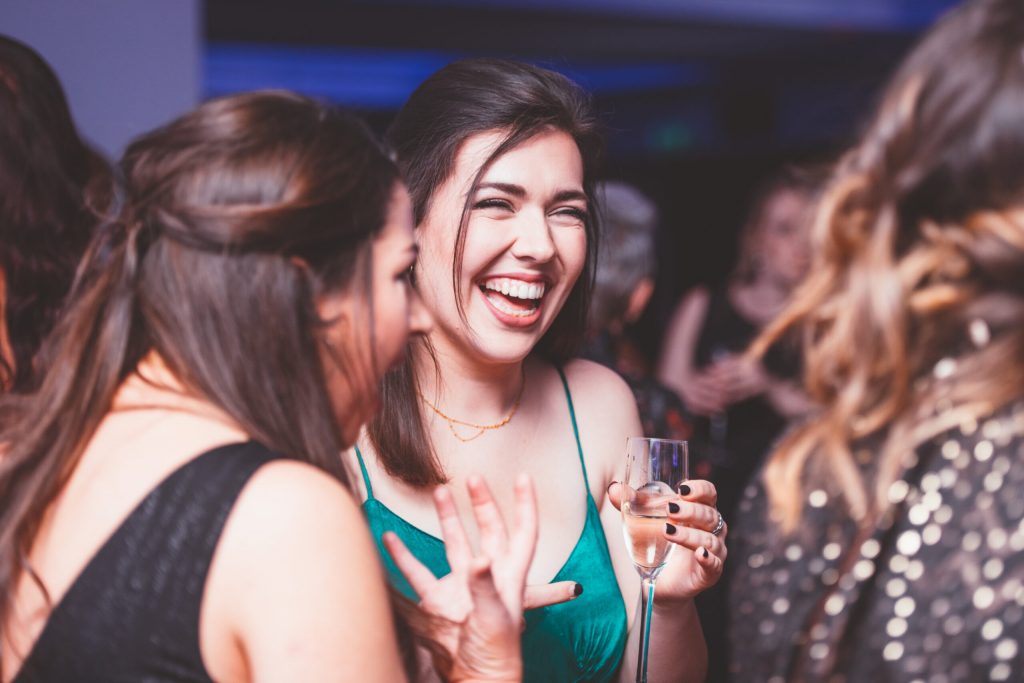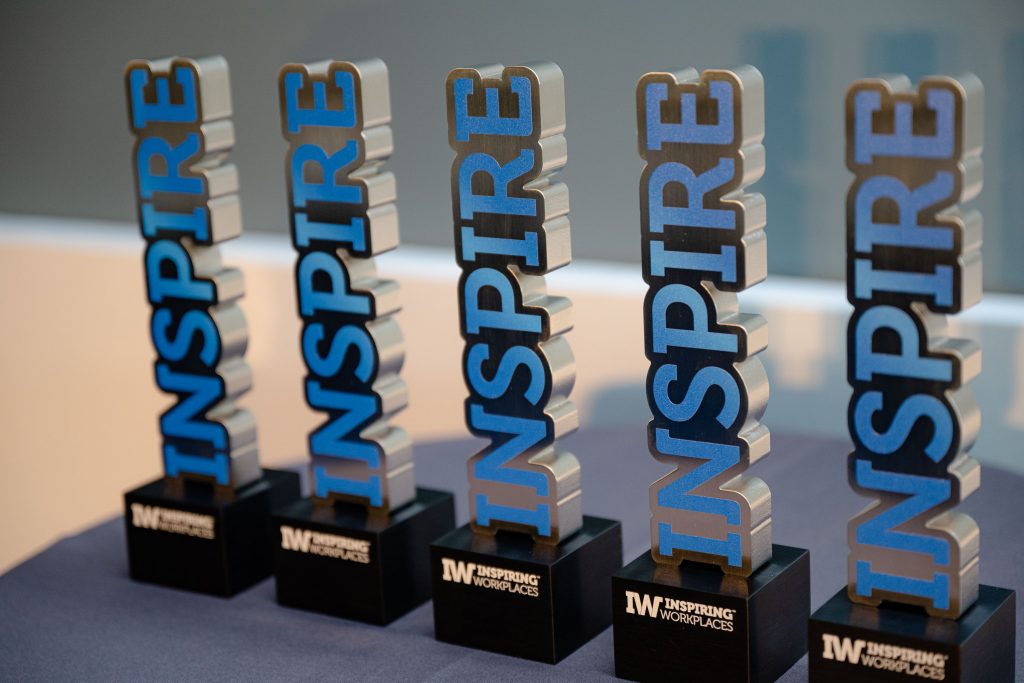 Welcome to
Top Inspiring
Workplaces
.
The Inspiring Workplaces Awards recognizes and celebrates organizations that have created exceptional peoplefirst workplaces. The awards aim to honour those that have created a positive and inspiring work culture for their people – where they feel like belong, resulting in increased engagement, productivity, and overall success.
The awards are open to organizations of all sizes and industries, with an independent expert judging panel lending their knowledge to determine the Top Inspiring Workplaces.
Being named an Inspiring Workplace is a significant achievement for any organization. It not only acknowledges the company's commitment to creating a positive and inspiring culture people believe in, but it also helps attract and retain top talent, boost morale, and enhance your organization's reputation.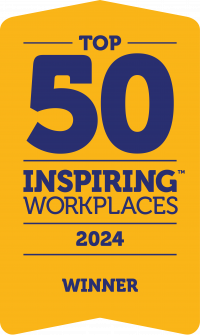 Inspiring Workplaces
from around the world
Why Enter?
There a is a long list of benefits of entering the Inspiring Workplaces Awards.
Win worldwide acclaim and demonstrate you put people first
Internally and to the outside world

Retain and attract the best people
Strengthen your employer brand by being recognised as a Top Inspiring Workplace

Recognizing your team's hard work
They work all year round to help enhance your people experience.

Customers buy from Inspiring Workplaces
Gain trust and a competitive advantage in the modern marketplace where values matter

Promoting your achievements
To our global community of organisations and social media following with a reach of 100,000+. As well as, to new and old media all over the world

Powerful marketing materials
From logos, certificates, press releases and social posts, we provide you with a host of materials to promote your success far and wide. There is also the option to have your own iconic trophy too.

Your achievement recognised forever
A new dedicated profile page for your organisation to share far and wide. Which can be added to over the years…

Opportunity to share your story & inspire 
We will provide you opportunities via our global community, events, podcast and case studies to share your story far and wide

Thank you to our
2023 partners
Without their support, we would not be able to provide the community and events for free.