25th July 2022
On Demand Video: The 6 Gender Bias Traps And How To Navigate Them In The Workplace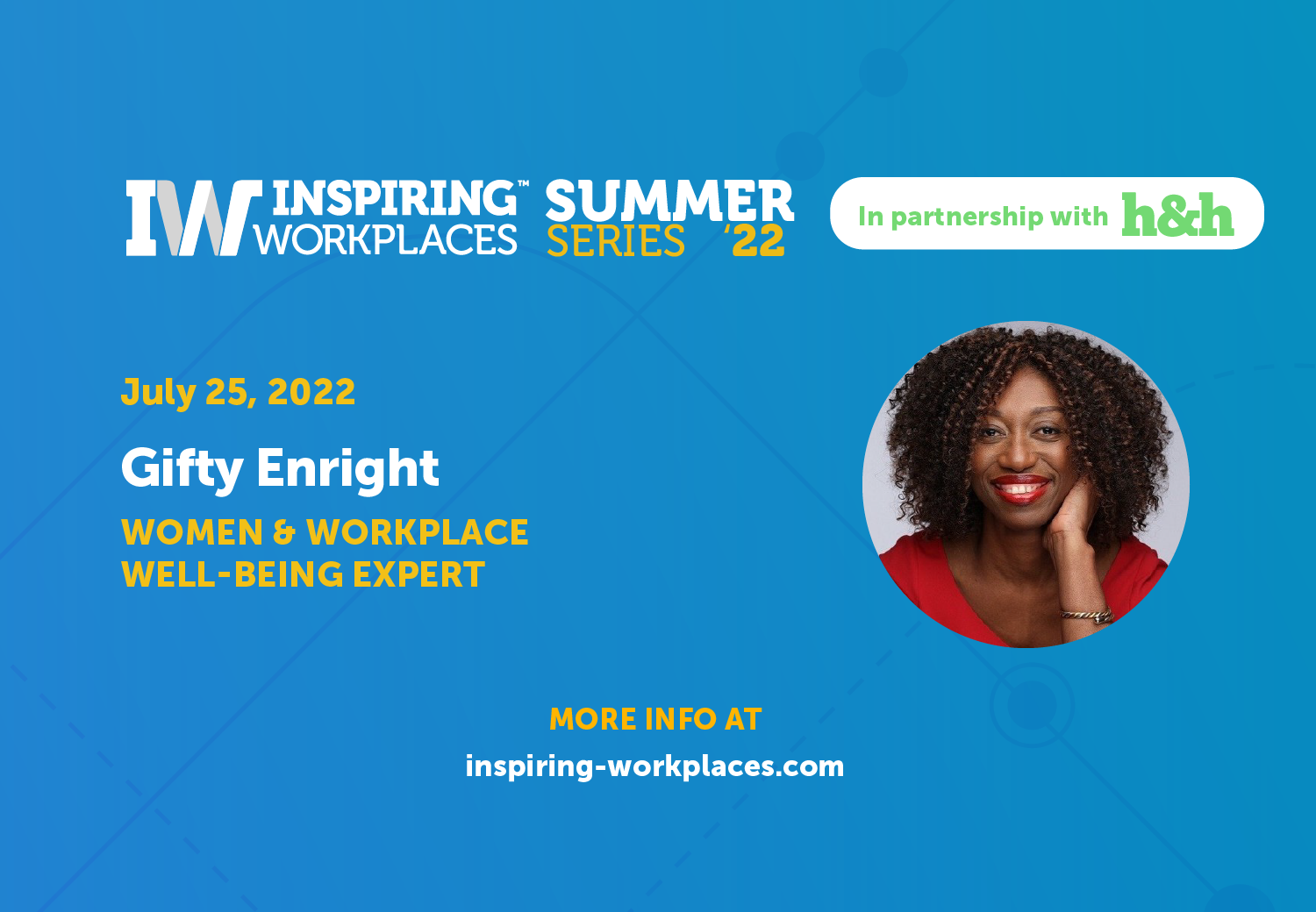 For today's talk from our 3-week-long Summer Series: 25 minute daily talks, we had a session with Gifty Enright, International Speaker, Women & Workplace Well-being Expert
The 6 Gender Bias Traps And How To Navigate Them In The Workplace
In this talk, Gifty Enright discusses:
What the gender biases are
Conscious and unconscious behaviours that make people fall into the traps
What you can do to avoid falling into them
How you can stop others from falling into them
And much more.
Watch the talk to learn more.
To view the on-demand video, you need to be logged in as Inspirer. Once logged in, the video will appear below.
To watch more great inspirational talks with leading influencers, sign up for our Summer Series for free at: https://www.inspiring-workplaces.com/our-events/summer-series-22/