17th January 2023
Guest Blog: How to Support Your Employees During Economic Inflation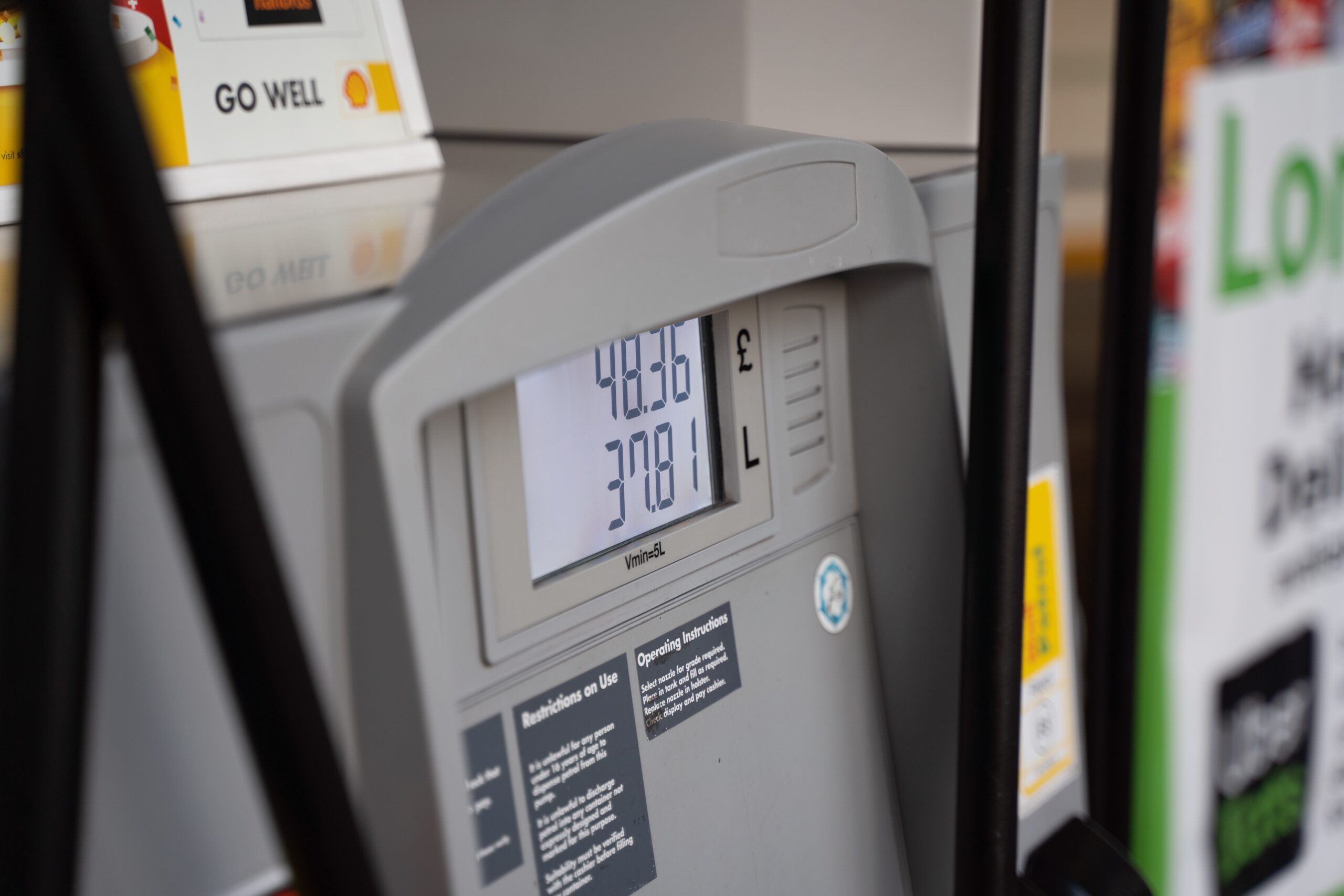 This is a guest post by Freelance Technical Writer, Indiana Lee.
There's no denying we're seeing historic inflation across the country. As of December 2022, the annual inflation rate is 7.1%. Because of high prices on everything from groceries to gas, employees in nearly every industry are feeling the pinch.
Your business might not be able to raise everyone's salary to match the current inflation rate. While employees want (and need) more financial support from employers, you can only do what's possible for your business. If you're able to offer even small pay raises, that should be your first step in supporting your employees.
However, there are other things you can do to show them your support that won't cause your business to struggle financially, and can help all of you get through these tough economic times together. Let's cover a few effective strategies that can benefit your employees right away.
Offer Hybrid Work Options
As of 2022, 26% of U.S. employees are working remotely. Remote and hybrid work options are nothing new, but they skyrocketed throughout the pandemic. Now, business owners and employees alike are seeing how remote work can benefit everyone.
If you're not able to give your employees more money, you can help them cut costs on their daily commute by allowing them to work remotely or offering a hybrid option. Allowing these options won't just save your team money on gas/public transportation, but it can reduce overhead costs for your business. You'll eventually be able to relocate those funds elsewhere, and might be able to give your employees a one-time inflation bonus or even a raise.
Most importantly, employees will appreciate the flexibility and autonomy that comes with working from home. It's a great way to show that you support their overall well-being, including their mental health.
Offer Mental Health Support
Speaking of mental health, it should come as no surprise that many American workers are stressed about the rising cost of living. But, that's not the only stressor in their lives. The COVID-19 pandemic wreaked havoc on the economy, causing supply chain issues and job shortages.
Unfortunately, many of those issues and their effects are still lingering. For many employees, work causes a lot of stress thanks to factors like:
Longer hours
Heavier workloads
Lack of autonomy
Job insecurity
Administrative changes
Employee mental health can also suffer when they don't have a steady work-life balance. They might feel like they're spending all of their time at work just to go home, pay bills, and stress about money.
Consider offering your employees more time off — including mental health days. Encourage frequent breaks, and set specific working hours that will allow them to enjoy their free time without worrying about work.
Additionally, show your support by providing mental health resources to your team. Establishing a wellness package is a great way to get started. Employers who provide mental health services and encourage an environment that promotes mental wellness are more likely to boost employee retention and loyalty and reduce the risk of job burnout.
Provide Financial Education and Tips
Because of the inflation rate, many people aren't able to keep up with the lifestyles they're used to. Now is a perfect time to educate your employees on what they can do to save money, and how they can adjust their spending habits to continue to live comfortably.
Simple budgeting tips can go a long way. If you aren't able to allow your employees to work from home, offer them suggestions on how to save money on gas, like checking tire pressure and driving at slower speeds. It can even be beneficial to bring in a financial advisor that can help your team create individual budgets that meet their needs, from cutting back on dining out to letting go of unnecessary subscription services.
As you likely know, employees aren't the only ones struggling due to the economy. Businesses all over the country are still trying to keep up with inflation and economic struggles. Things like layoffs and furloughs aren't ideal for any business, and neither are irregular paychecks. However, if you're in a position where you aren't able to pay your team consistently, it's important to be transparent about it. Help them budget for irregular paychecks by focusing on both fixed and flexible expenses, and make sure to keep them in the know when it comes to the financial state of your business.
Whether you own or manage a business, your team looks to you for guidance, leadership, and support. It's essential to provide all three if you want your business to succeed during challenging economic times. Use these ideas to support your employees during economic inflation, and whether you're able to provide an increase in salary or not, they'll be more likely to stick with you and help your business succeed. The support you provide will be given in return, so when the economy takes a positive turn, everyone on your staff will be able to share in the wealth again.
Are you an inspiring workplace? Then register for the Inspiring Workplaces Awards 2023. Click here for more information.
And for more articles on Wellbeing, Culture, and Experience & Engagement be sure to visit the Inspiring Workplaces website.
Join our community here, for free.