25th August 2022
Wellbeing in the workplace: Let's talk about imposter syndrome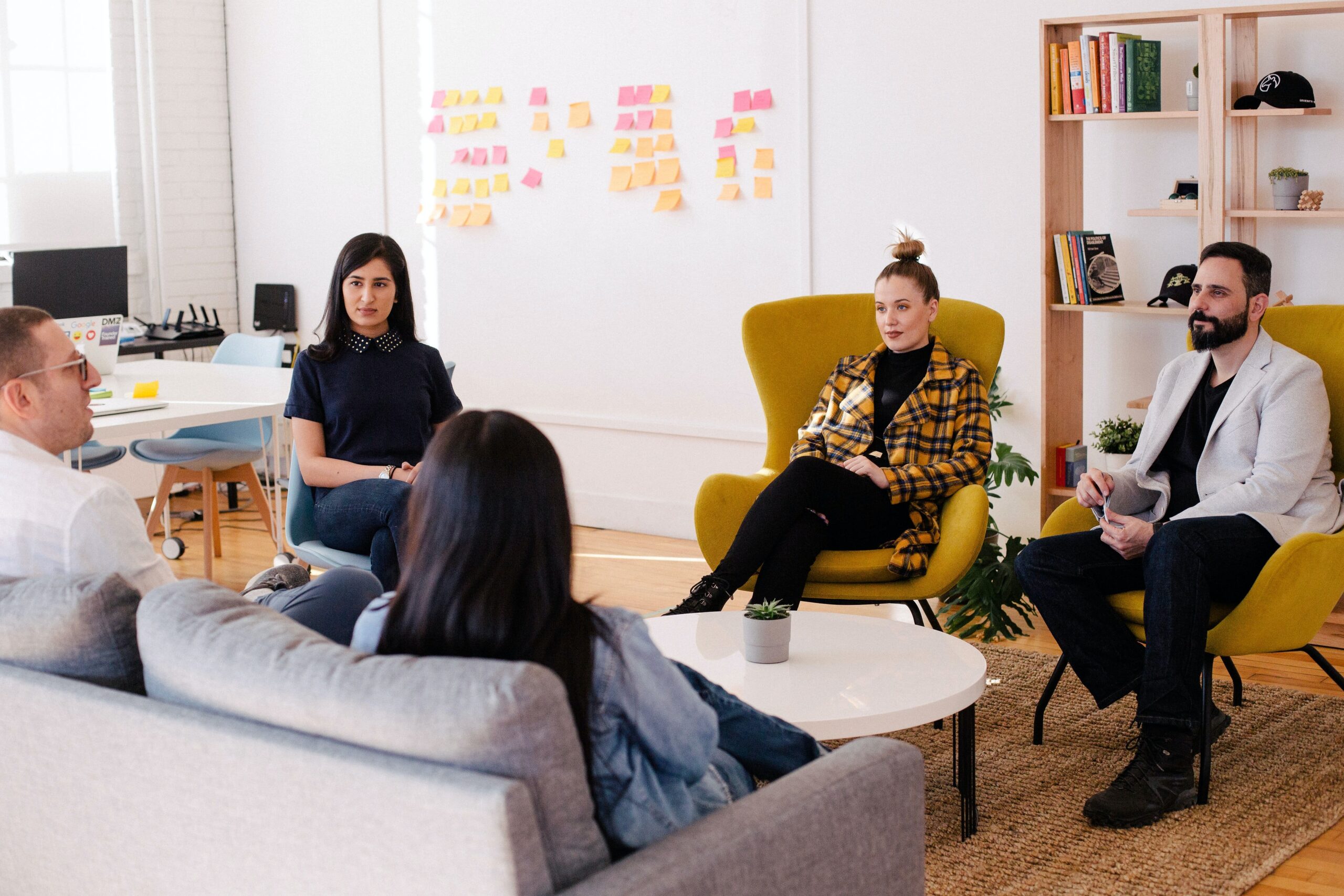 Merriam-Webster defines imposter syndrome as "persistent doubt concerning one's abilities or accomplishments accompanied by the fear of being exposed as a fraud despite evidence of one's ongoing success."
And although it is not considered a diagnosable mental illness, imposter syndrome is a debilitating condition that disproportionally affects high achieving, professional women.
In fact, according to a 2019 survey by The Hub Events, as many as 90% of women experience imposter syndrome in the workplace.
Alice Weightman, Founder & CEO of The Work Crowd, and contributor for The Evening Standard, tell us that 'tackling imposter syndrome in the workplace is everyone's responsibility and in everyone's best interests.'
So, what can we do to support the wellbeing of our colleagues and help them overcome these crippling feelings of inadequacy?
Read Alice's brilliant article: 'Let's make this the year we banish imposter syndrome forever', to find out.
From the article in The Evening Standard:
For professionals
1. Be aware, recognise and accept that imposter syndrome can strike anyone and everyone – even Taylor Swift. So don't panic.
2. Write it all down. Recording your achievements helps you focus on them but also you have something to look back to during moments of uncertainty.
3. Focus on what you can do, not what you can't when looking at a job description. If there are areas in which you haven't had experience, then think about your transferable skills.
4. Think about how you speak in interviews. Recognizing the language we use has become a huge component to combatting confidence in the workplace, particularly during interview stage. Speak in 'I' statements, avoid talking yourself down, or joking about your own abilities.
5. Understand the difference between 'fitting' and 'growing'. It's rare for anyone entering a new role to be able to do all right away. If you can, you're overqualified. Starting a new role is designed to be challenging and to build your strengths.
For employers
1. Don't only use feedback when things need to improve. Many bosses view feedback as applicable only to more junior team members, during probationary reviews or when something goes wrong. But meaningful performance feedback can bring professionals of all stages much needed clarity and recognition.
2. Create inclusionary environments. A foundation where all groups and professionals have the opportunity to develop experience and lead in their field will help establish an empowered and empowering workplace.
3. Recognise leadership's role. The most challenging and vital step is to observe how leadership speaks and behaves around male and female talent. Terms like 'smart cookie' are rarely, if ever, used to reference men, and duties like organising staff birthday cards are usually assigned to a woman in the office. It's time to critically examine these nuances – and shut them down.
Read the full article from The Evening Standard, here.
Are you an inspiring leader? Do you know an inspiring leader? Then register here for Inspiring Leaders 2022.
And for more articles on Wellbeing, Culture, and Experience & Engagement be sure to visit the Inspiring Workplaces website.
Join our community here, for free.