06th August 2019
Learning from UK Company of the Year, Cooper Parry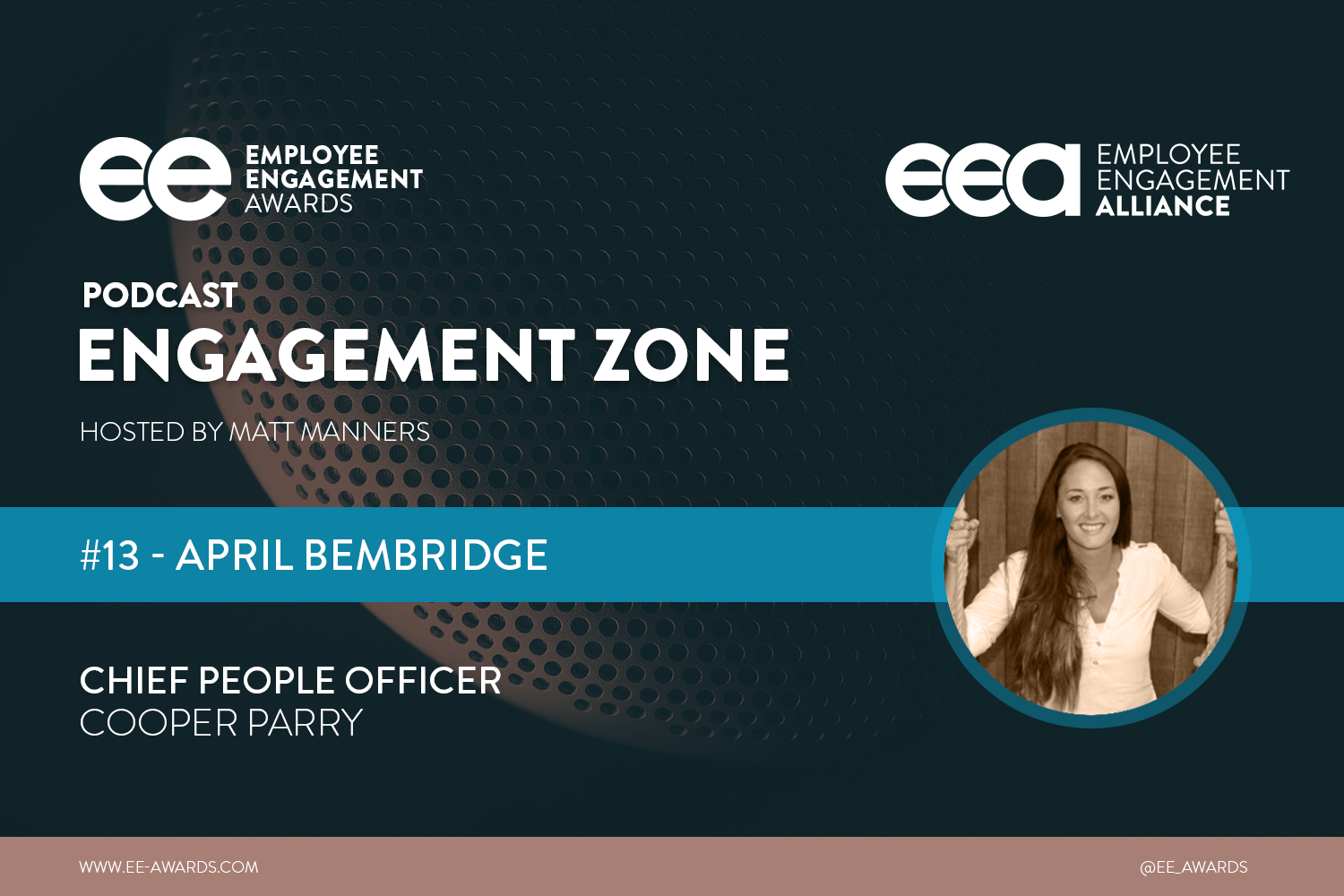 ABOUT THIS PODCAST
In this episode, we speak with April Bembridge, Head of People at Cooper Parry. Cooper Parry won 3 UK & European Employee Engagement Awards in 2018, including the Top Engaged Workplace company of the year.
Key elements you'll learn from this podcast:
How Cooper Parry transformed itself into a business that outperforms the marketplace by putting its people first
The importance of leadership in driving a successful culture
How to involve your people to shape your values and much more
Enjoy Episode 13 below.