08th April 2019
Unlocking High Performance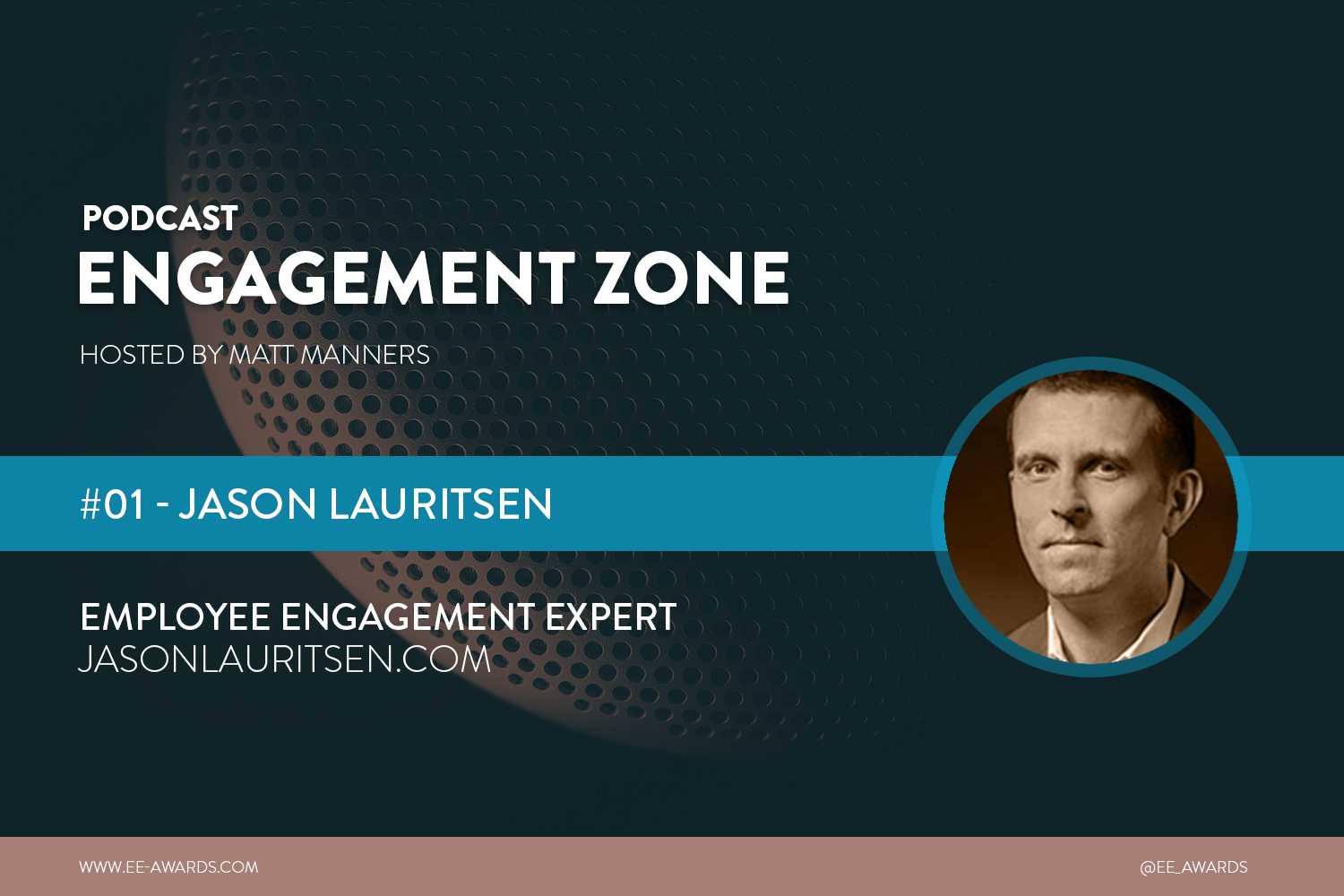 In our first episode of Engagement Zone we talk to our North American advisor, Engagment101 Influencer and Employee Engagement expert, Jason Lauritsen. For nearly a decade, he spent his days as a corporate Human Resources executive where he developed a reputation for driving business results through talent. In our first episode we talk about the following:
– Trends he has seen in the work of North American Employee Engagement finalists over the years
– His new book – Unlocking High Performance – How to use performance management to engage and empower employees to reach their full potential
– Advice on how to unlock high performance in employees
We have five copies of Jason's book to giveaway. Please register for our Podcasts here to have a chance of winning one.
Also be patient with our host. It is his first Podcast. Our guests are the main attraction though :  )
Enjoy Episode 1 below.