16th February 2021
Stories from an Inspiring Leader – Neil Milliken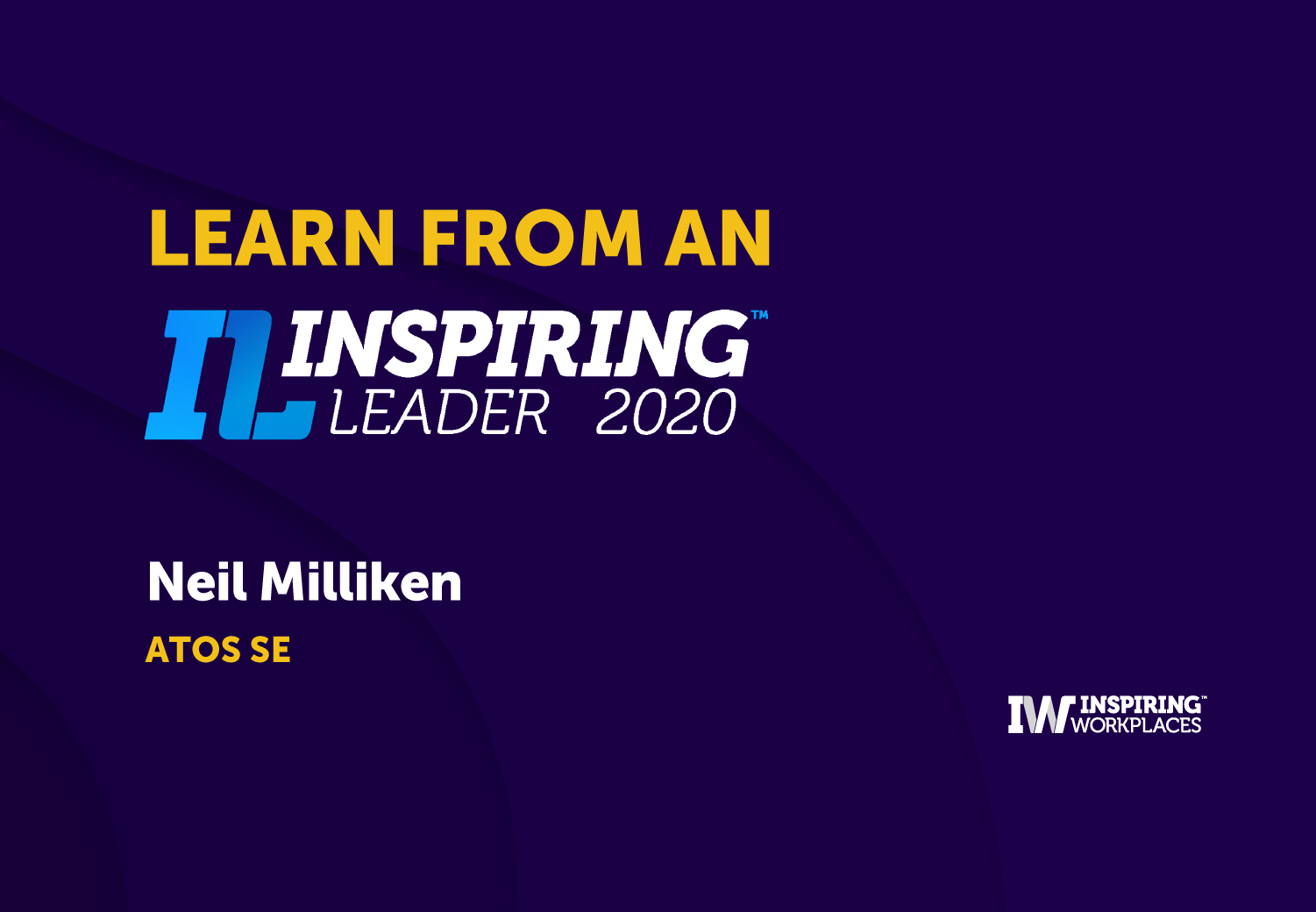 Neil Milliken, Global head of accessibility, Atos SE
Neil is engaged in daily/weekly/monthly meetings with our most senior leaders, up to and including the CEO. He is responsible for reporting to our global Head of HR weekly on the progress within the accessibility realm.
Neil spearheaded the sourcing of internal and external speakers for Global Accessibility Awareness Day, Purple Light Up Day, Innovation Week, and mentors several employees at various levels in the company.
Alongside another Atos colleague and an external partner, he created AXS Chat, a global Twitter chat session conducted weekly, featuring world-renowned experts on disability.
They were awarded the European Digital Mindset Award in 2018 ' Crafted and implemented the Atos Global Accessibility Policy ' Organized, facilitated, and presented the Atos GAAD events, encompassing 7 countries, providing simulcasted webinars from world experts and fosters a continual, mutually beneficial relationship between Atos and the International Paralympic Committee.
Endorsement
"Neil shared his personal struggles in overcoming his disabilities during Purple Light Up in Dec 2019 and International Men's Day 2020. The powerful story that Neil Milliken shared really made me think."
About Inspiring Leaders
The extract above is taken from the Inspiring Leaders 2020 initiative which recognised exceptional leaders during the Covid-19 pandemic. You can download the full eBook with all the leader stories here.
Inspiring Leaders was created as a vehicle to recognize people who stepped up to help individuals, teams and organizations navigate personal and business challenges, and make a contribution to make their business, their community and the world a better place.
Due to the success of IL 2020, we have brought it back in 2021. We are now open for nominations. For more information about how to enter Inspiring Leaders, dates and fees – click here.