01st November 2022
On-demand video: Why Talent Optimization Must Be Your 2023 Imperative | Mark McCormack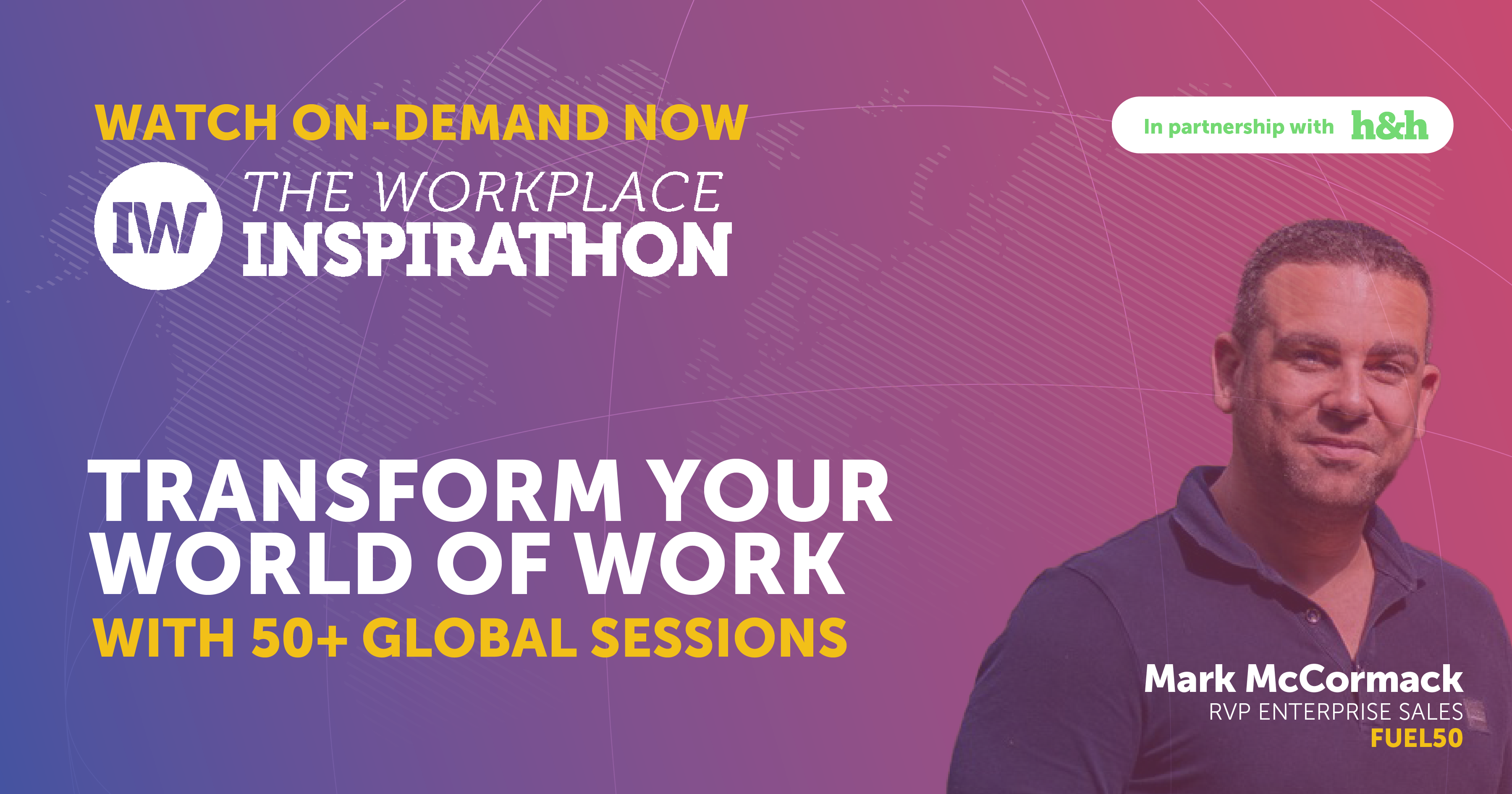 This talk was part of The Workplace Inspiration. A 24 hour non-stop virtual journey through Australasia, Asia, EMEA and North America bringing exclusive insight, information and inspiration to inject into your workplace strategies.
Speaker: Mark McCormack RVP Sales UK & Ireland Fuel50
Title of talk: Why Talent Optimization Must Be Your 2023 Imperative
Region: EMEA
Organizational resilience and workforce optimization are now strategic imperatives in our new post-pandemic recession era. The world of work is being defined by talent shortages and the skills gaps crisis, with Reskilling, Recruiting and Retention now trending as the global HR challenges today. 80% of companies looking to future-proof their organization need to understand their workforce better and tap into the fast-growing talent marketplace (SHRM). Join us as we enter the era of Talent Optimization, where talents and skills will be your differentiator.