23rd September 2019
Interview: Dave Millner – HR Curator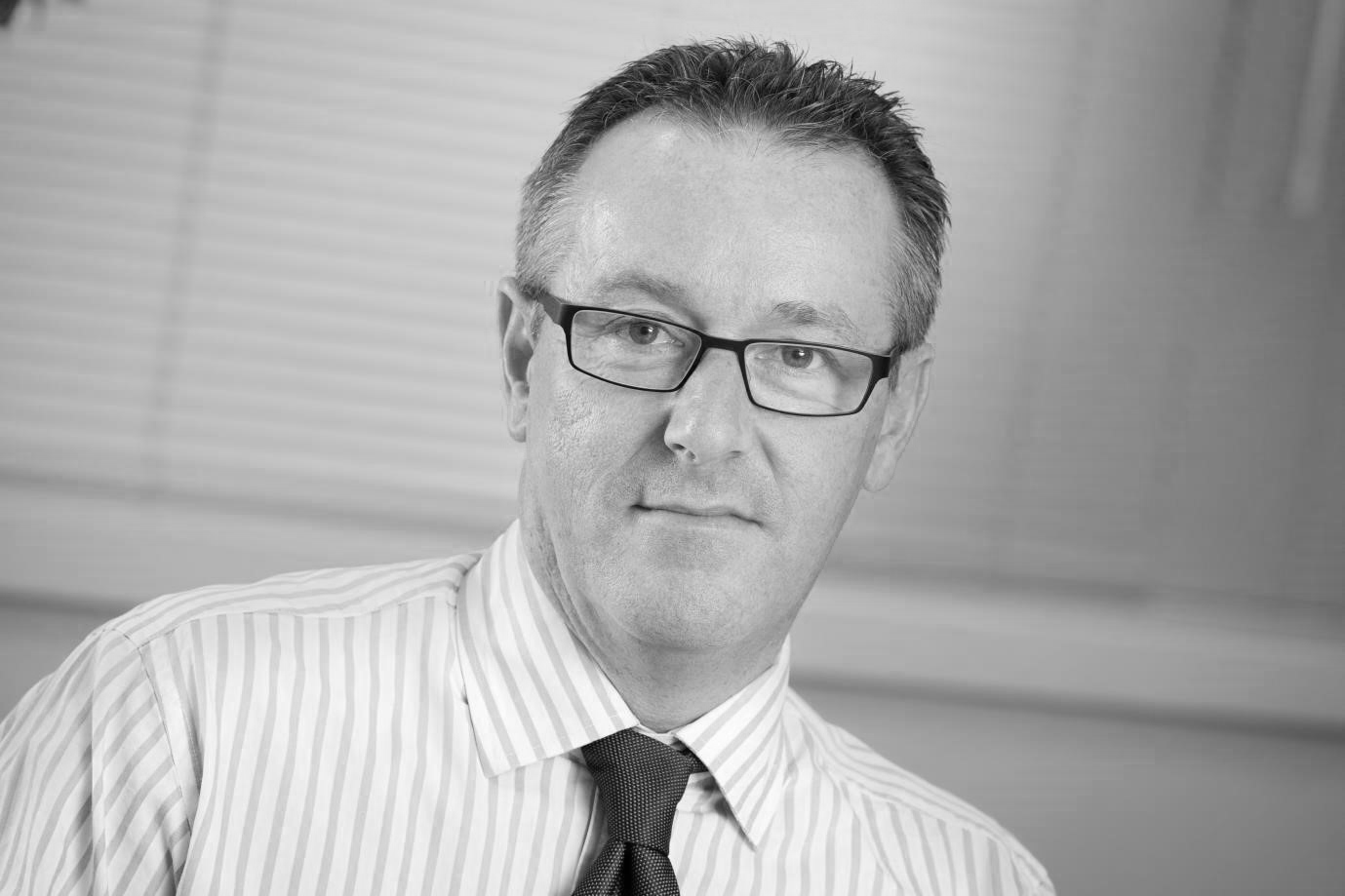 As we get underway with the launch of our 2019 UK & European Employee Engagement Awards, we at the Engagement Zone will be interviewing judges for the upcoming event. Today, the Engagement Zone sits down with Dave Millner, Founder and Consulting Partner at HR Curator.
EZ: What does employee engagement mean to you?
DAVE: Engagement is about an organisation making an emotional connection with its' employees so that they feel excited, interested in their work and prepared to give that little bit extra in their jobs.
EZ: What are your three tips to companies looking to drive engagement in their organisations?
DAVE:
Make engagement a part of the way that leaders and managers operate every day (it's not an extra)
Collect data and insights about how successful the leaders and managers efforts are in engaging them at work (but make the process quick, simple and transparent)
Ensure that the whole workforce knows that they are collectively responsible for engagement
EZ: What do you feel are the biggest pitfalls that companies should look to avoid when executing their engagement strategy?
DAVE:
Aligning engagement solely or mainly with a survey process; it's far more than that
Not following up rigorously following any survey process; follow up continues to be a weak area in most organisations
Not embedding engagement into other people practices such as training, development and learning processes, performance management, recruitment of managers, culture and values, succession planning etc.
EZ: Why do employees fail to buy in when companies try to ramp up engagement?
DAVE:
Engagement is done to them by managers and leaders
Don't see the value of it for them as an employee (i.e.: the benefits aren't sold to them by leaders and managers – just another organisational initiative)
Engagement is about high involvement and if that isn't demonstrated on a daily basis then why bother?
EZ: What skills are most useful for everyone to have when trying to move towards a culture of engagement?
DAVE:
Leaders and managers require high-quality facilitation skills, problem-solving through others, high involvement strategies, influential communication, outcomes-based focus
Employees require a willingness to be open and to share feedback, problem-solving, teamwork, willingness to learn and to change
EZ: You're a judge for the Employee Engagement Awards. What will you be looking for in the entries?
DAVE: I'll be looking for:
Integrated engagement strategies that go beyond surveys
Methods to connect with leaders, manager and the workforce about engagement
Alignment of engagement with other practices
Focus on data and analytics to demonstrate how engagement can drive improved business performance and improved people practices
EZ: How important do you think it is to connect Employee Experience to the Customer Experience and why?
DAVE: It's absolutely vital to make that connection because there is a strong body of evidence that has evolved from research.
EZ: What's the best EE idea you've seen a company roll out/attempt and wish you'd had that idea yourself?
DAVE: The daily linkage of an organisation between a team's productivity levels, the leaders/managers behaviour (learning and development through nudges) and improved engagement and connection with the workforce to resolve challenges and issues.  Engagement is a business driver and this approach reinforces that fact.
EZ: What's the worst and glad that you didn't?
DAVE: Rewarding managers and leaders for achieving particular improved survey scores.  Engagement is at the heart of every leaders and managers job and to reward them for this under the assumption that this score reflects them in terms of capability is tenuous at best.  It's a waste of money and reinforces the initiative aspect of engagement when it isn't an initiative at all!
EZ: Since you entered the world of work, what's the best experience you've had?
DAVE: Working on a complex contract in Dubai where after an intense six months of effort resulted in a completely new people practices framework from recruitment through performance management through to engagement/OD and leadership capability assessment and development; all in a diverse and challenging culture where you almost felt as much a part of the organisation rather than just being another consultant
EZ: What's the worst?
DAVE: Having to release people from an organisation when you know that they are both talented and have potential that will be realised in another organisation.
EZ: Which person (dead or alive) would you love to be able to come in and speak to your workforce/colleagues?
DAVE: Mike Brearley, ex England cricket captain, a man who always got the best of out his colleagues through clever leadership
EZ: Favourite song to crank up after a tough day at work?
DAVE: Who – Won't Get Fooled Again or Alan Parsons – Freudiana or Outlaws – Green Grass and High Tides
EZ: Best place in the world you have visited?
DAVE: Mauritius
EZ: The place you'd most like to visit?
DAVE: South Africa (hopefully in their summer when cricket is being played!)
NOTE: Deadline for the UK & European Awards is October 16, 2019 – Enter here.