18th February 2021
Inspire Club Podcast: EP #9 – Jo Moffatt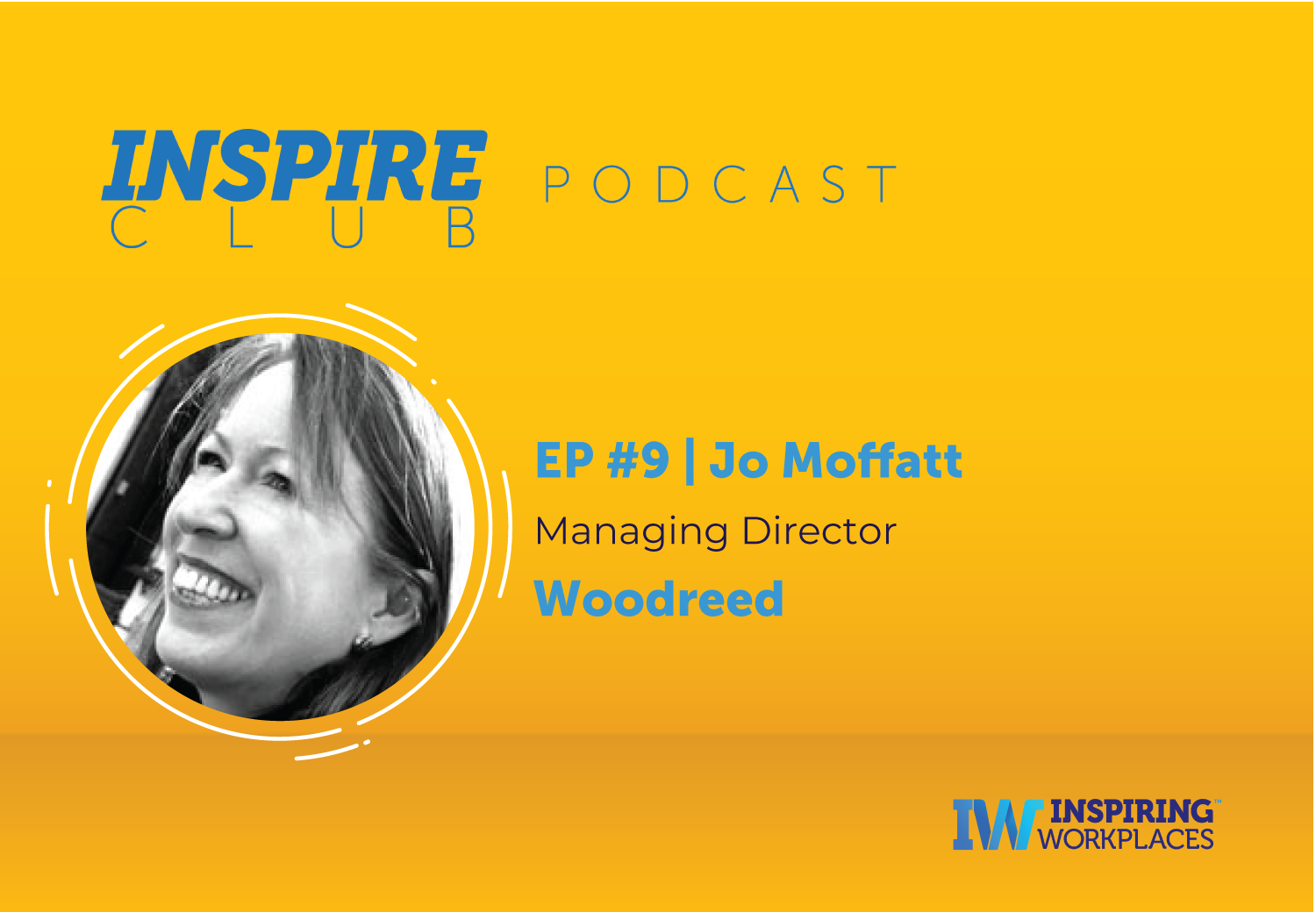 ABOUT THIS PODCAST
In this episode we talk with Jo Moffatt. MD of Woodreed Consulting and Strategy Director for Engage for Success
Jo has been at the forefront of the Employee Engagement cause for over a decade now. Personally coming at it from a brand perspective.
Host Matt Manners said "Kindred spirits with a passion for changing the world for the better through workplace initiatives, love for the one and only Bruce Springsteen and both history graduates from University, it was a pleasure and privilege to chat with her. You'll learn so much about how to make an impact at work and Jo herself. Enjoy"
This episode is powered by Waggl – Waggl is an agile and comprehensive Employee Voice platform that measures, and truly improves engagement.
We hope you enjoy it.