11th February 2021
Inspire Club Podcast: EP #8 – Lisa Haggar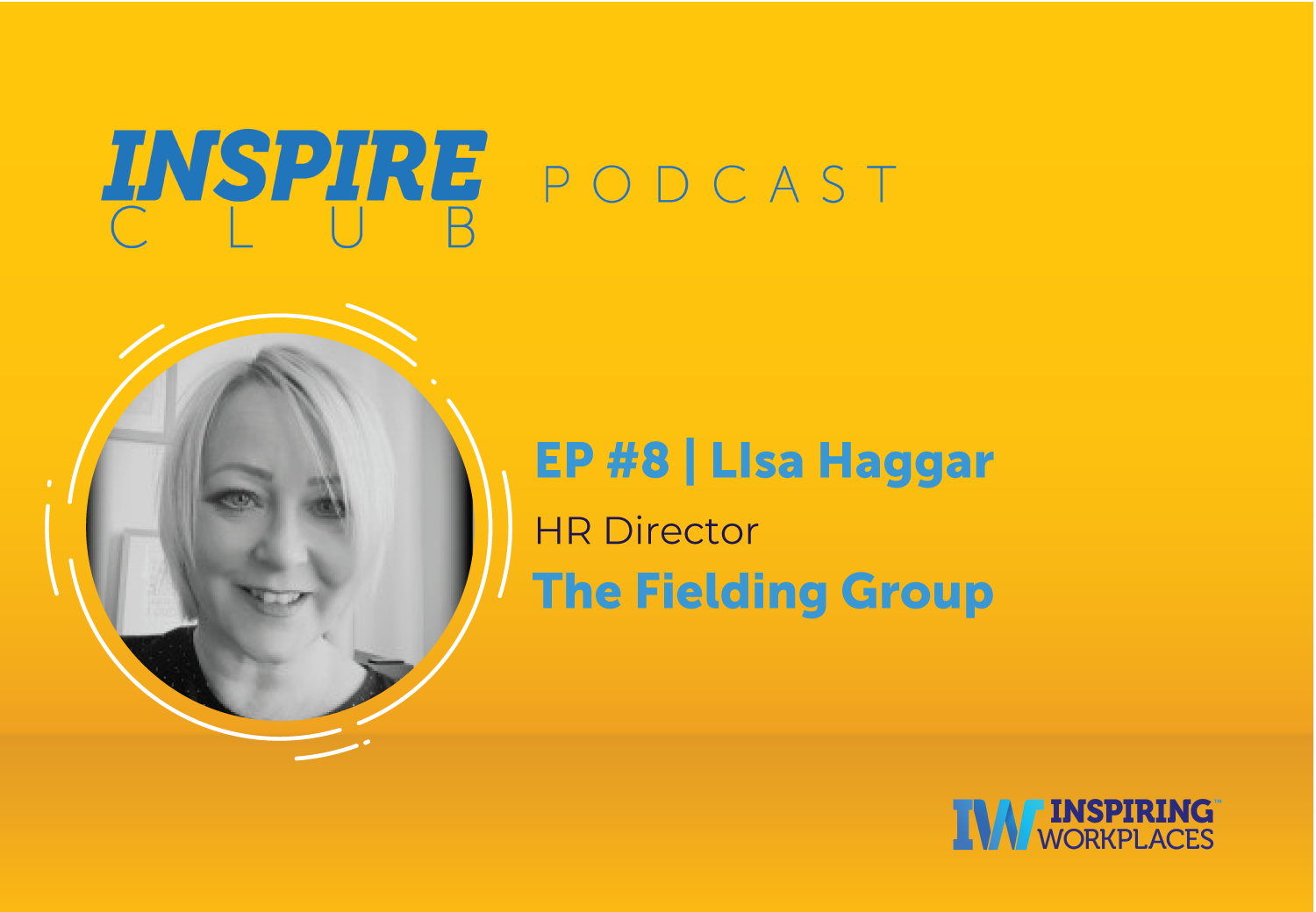 ABOUT THIS PODCAST
In this episode we talk with Lisa Hagger, HR Director of The Fielding Group.
Lisa is a highly motivated and energetic leader who creates an exceptional culture, which drives high performance. A genuine influencer who thrives on tough challenges. At The Fielding Group, Lisa is responsible for implementing people strategy as well as creating and co-ordinating leadership development programmes.
In this discussion with Matt, Lisa discuss why mental health in the workplace shouldn't just be a 'trend' and why it is important to teach leadership to children at school.
This episode is powered by Waggl – Waggl is an agile and comprehensive Employee Voice platform that measures, and truly improves engagement.
We hope you enjoy it.