26th April 2021
Inspire Club Podcast: EP #15 – Mike Adams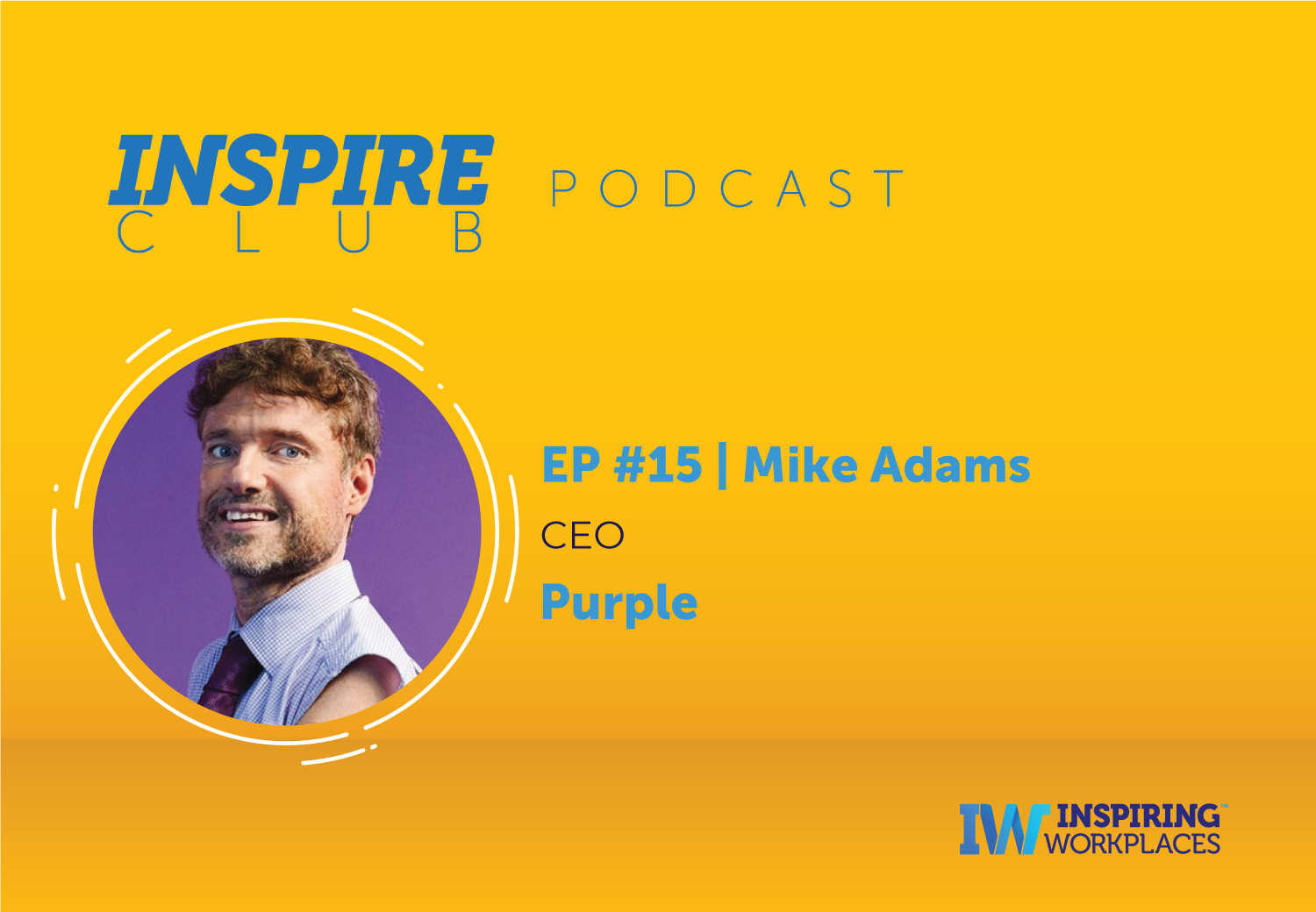 ABOUT THIS PODCAST
In this episode we talk with Mike Adams OBE, CEO of Purple.
Mike leads Purple in developing products and services which are transforming the landscape of business. His initiative Purple Tuesday has received national acclaim for its contribution to changing the customer experience for disabled people – including online accessibility. Purple is changing the disability conversation with businesses and disabled people across the globe – making an incredible impact on the world.
In his chat with Ruth, Mike highlights the importance of demystifying disability in the workplace, why mental wellbeing is so crucial during this time and what international celebrity he gets mistaken for whilst abroad!
We hope you enjoy it.