08th April 2021
Inspire Club Podcast: EP #14 – Fiona Spencer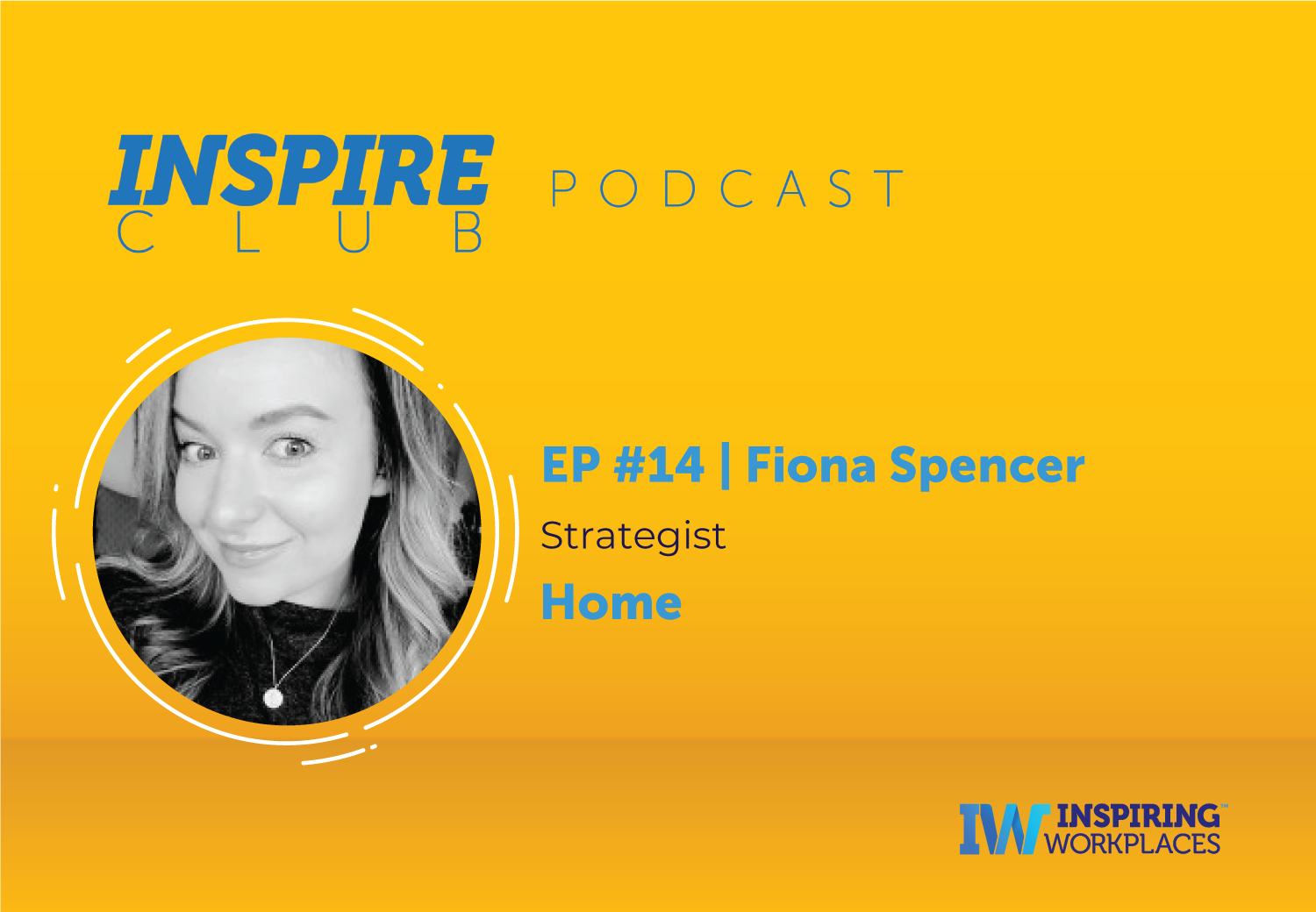 ABOUT THIS PODCAST
In this episode we talk with Fiona Spencer, Strategist at Home
Fiona has worked with some of the world's leading brands to deliver award-winning engagement and communications campaigns. As a strategist at Home, Fiona works with employee engagement and communication experts working with organisations to champion new ways to engage people in businesses across the globe.
In her chat with Matt, Fiona highlights what she learned working with James Dyson alongside his Foundation, the biggest problems facing people during the pandemic as well as some of her greatest (and nerve-racking) life experiences.
We hope you enjoy it.
In order to have great communication teams, constant education and communication training is key to discover what the latest practices in the field are.