25th February 2021
Inspire Club Podcast: EP #10 – Kelly Swingler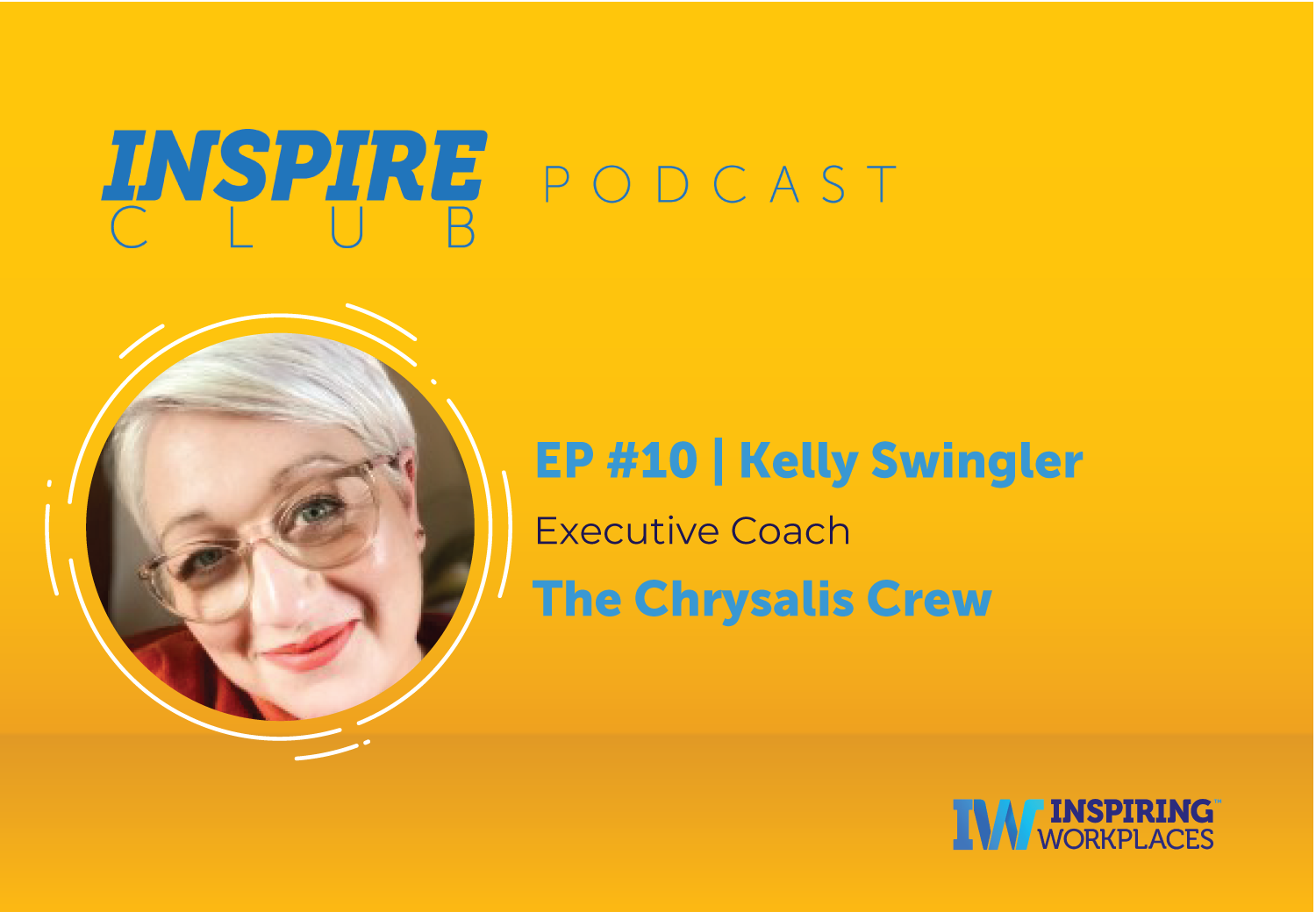 ABOUT THIS PODCAST
In this episode we talk with Kelly Swingler. Founder of The Chrysalis Crew.
Kelly is a beacon of positivity and knowledge in HR for many around the world. Kelly is also the co-founder of Inspire: London, the London-focused community of Inspiring Workplaces. We hope to have our first socially-distanced meeting some time in September.
In her chat with Matt, Kelly reveals who inspired her along the way; tips for productivity; a candid insight and reflection on transitioning to a 4 day work week; her likes of Tarantino, the Immaculate Collection and much more.
This episode is powered by Waggl – Waggl is an agile and comprehensive Employee Voice platform that measures, and truly improves engagement.
We hope you enjoy it.