26th March 2021
Hybrid Work? The Next Big Work Disruption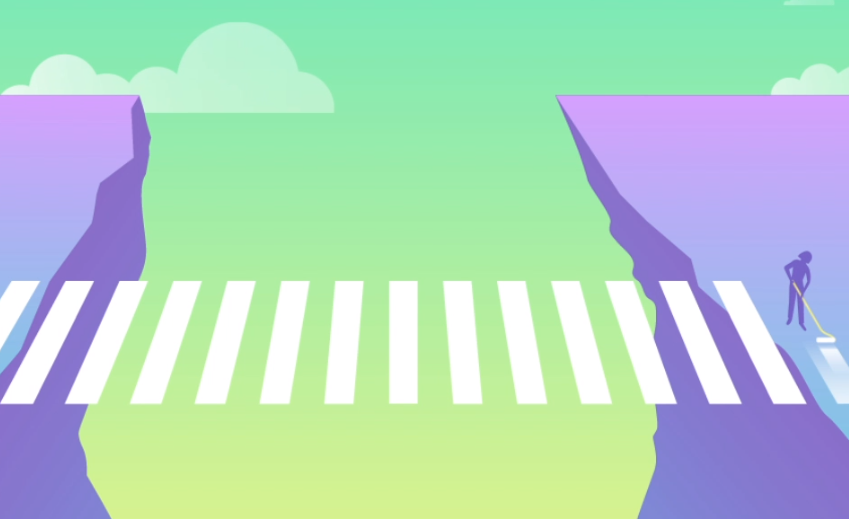 The effects of the worldwide pandemic have revolutionised the way we work. Although most organisations have adopted flexible work as a necessity, will this continue once the effects of lockdown our over? In this article by Microsoft, expert research into the year of work reveals an upcoming trend of hybrid work which will facilitate both home and office work. The article highlights aspects of this research as well as key takeaways that we can adopt within our own organisations.
From the Article:
We're on the brink of a disruption as great as last year's sudden shift to remote work: the move to hybrid work — a blended model where some employees return to the workplace and others continue to work from home. We're experiencing this at Microsoft, and today we shared how we're evolving our own hybrid work strategy for our 160,000+ employees around the world.
We're all learning as we go, but we know two things for sure: flexible work is here to stay, and the talent landscape has fundamentally shifted. Remote work has created new job opportunities for some, offered more family time, and provided options for whether or when to commute. But there are also challenges ahead. Teams have become more siloed this year and digital exhaustion is a real and unsustainable threat.
With over 40 percent of the global workforce considering leaving their employer this year, a thoughtful approach to hybrid work will be critical for attracting and retaining diverse talent. To help organizations through the transition, the 2021 Work Trend Index outlines findings from a study of more than 30,000 people in 31 countries and an analysis of trillions of productivity and labor signals across Microsoft 365 and LinkedIn. It also includes perspectives from experts who have spent decades studying collaboration, social capital, and space design at work for decades.
Read on to explore how the year 2020 created lasting changes to the way we work, and the seven trends that will shape the future of a hybrid work world.
You can read the article in full online: Building inspiration into your work and life.
Make sure to explore Inspiring Workplaces for other content and insights about Leadership.