23rd July 2020
Finding your Employee Voice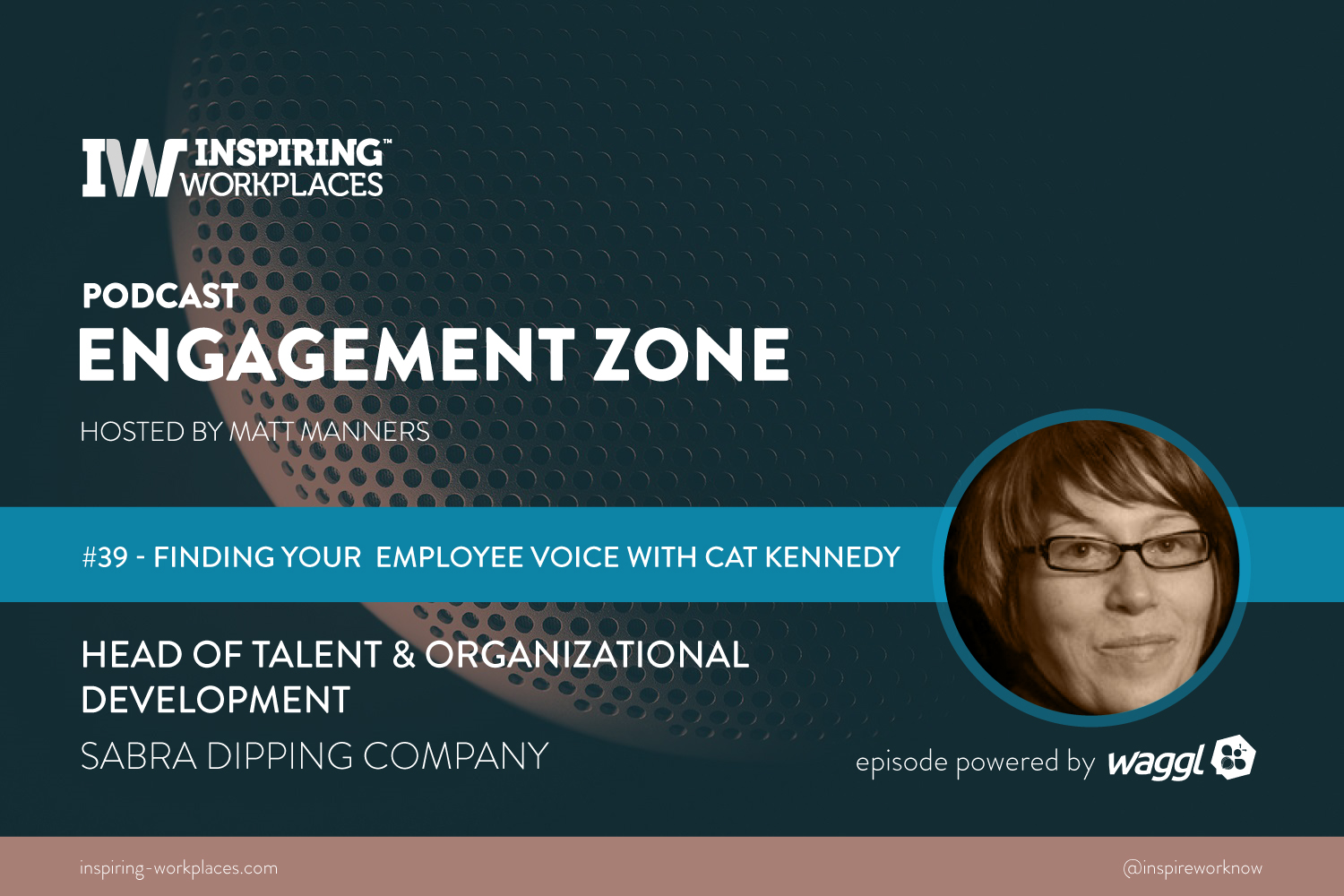 ABOUT THIS PODCAST
On this episode of Engagement Zone, we speak with Cat Kennedy. Currently, Head of Talent & Organizational Development at Sabra Dipping Company in NYC, she has also worked around the world for The Bank of New York and Heineken.
Aside from discussing rediscovering Lenny Kravitz, we get stuck into:
The power of employee voice and ideas
Keeping it simple
How school might be a breeding ground for suppressing expression and much more
This episode is powered by Waggl – Waggl is an agile and comprehensive Employee Voice platform that measures, and truly improves engagement.
We hope you enjoy it.