14th December 2021
eBook: Stories from our Inspiring Leaders 2021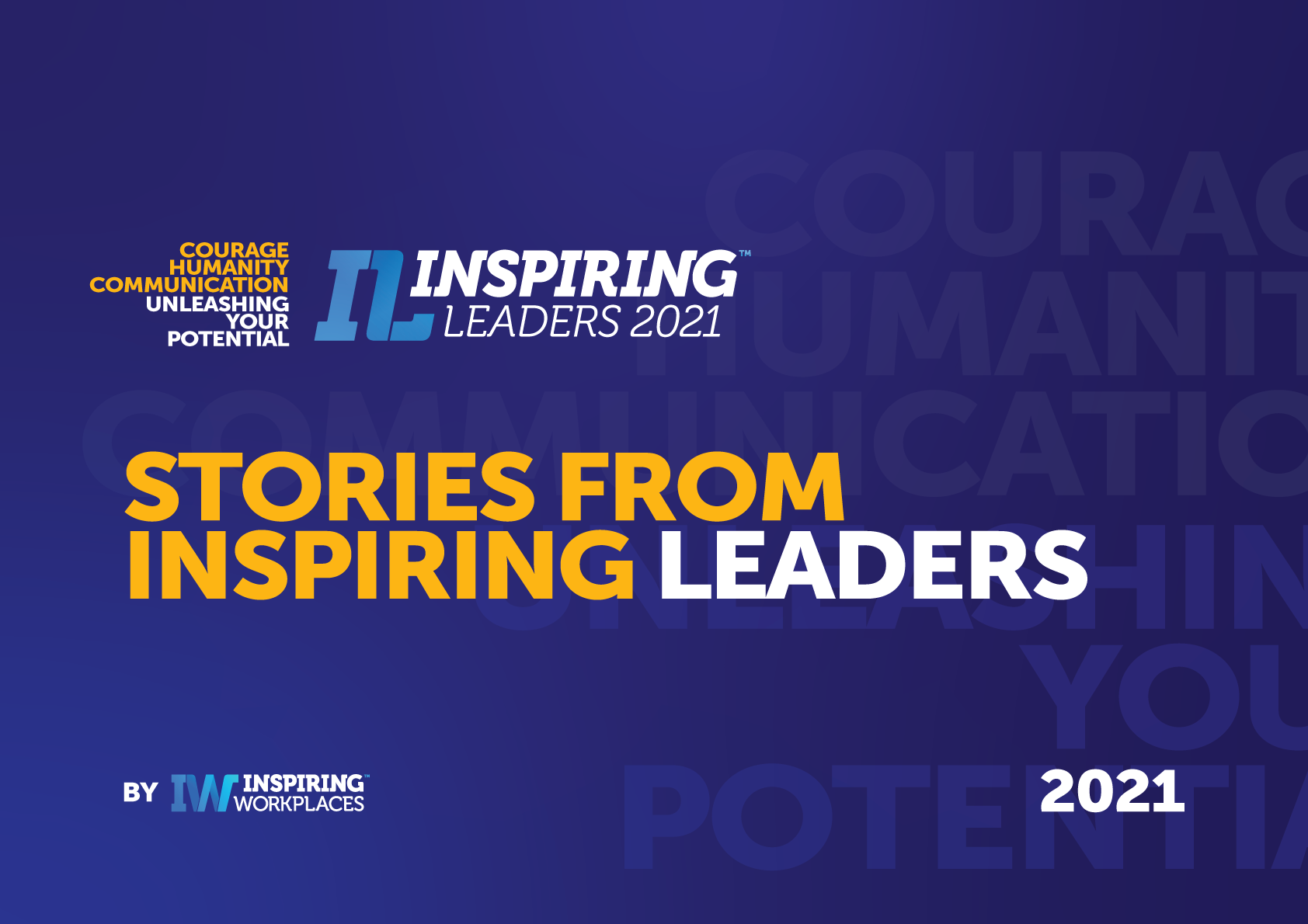 From radio presenters and sports coaches to catering managers and CEOs.  These are all people who have truly exemplified what a leader is. They've shown empathy, kindness, compassion and have the wellbeing of others at the forefront of their minds. They were vulnerable, selfless and nurturing. They showed courage to step outside of boundaries, to challenge the status quo and to make mistakes.
In a time when budgets are stretched and the financial effects of covid are being hit, these leaders put less focus on financial results and much more on the welfare of their people. Taking weekends out to help apprentices move out of substandard accommodation, setting up hardship funds, taking the extra time to discuss people's personal lives when going through turmoil themselves. These leaders were fearless and brave when the world around them was fearing the next steps. They stood up when it mattered most on critical issues affecting us all.
If you know of an Inspiring Leader, no matter their job level or location, that deserves the recognition then nominations will be opening in the new year here.
To view the full list of winners click here.