03rd November 2021
Building a Successful Reward and Recognition strategy (part 2)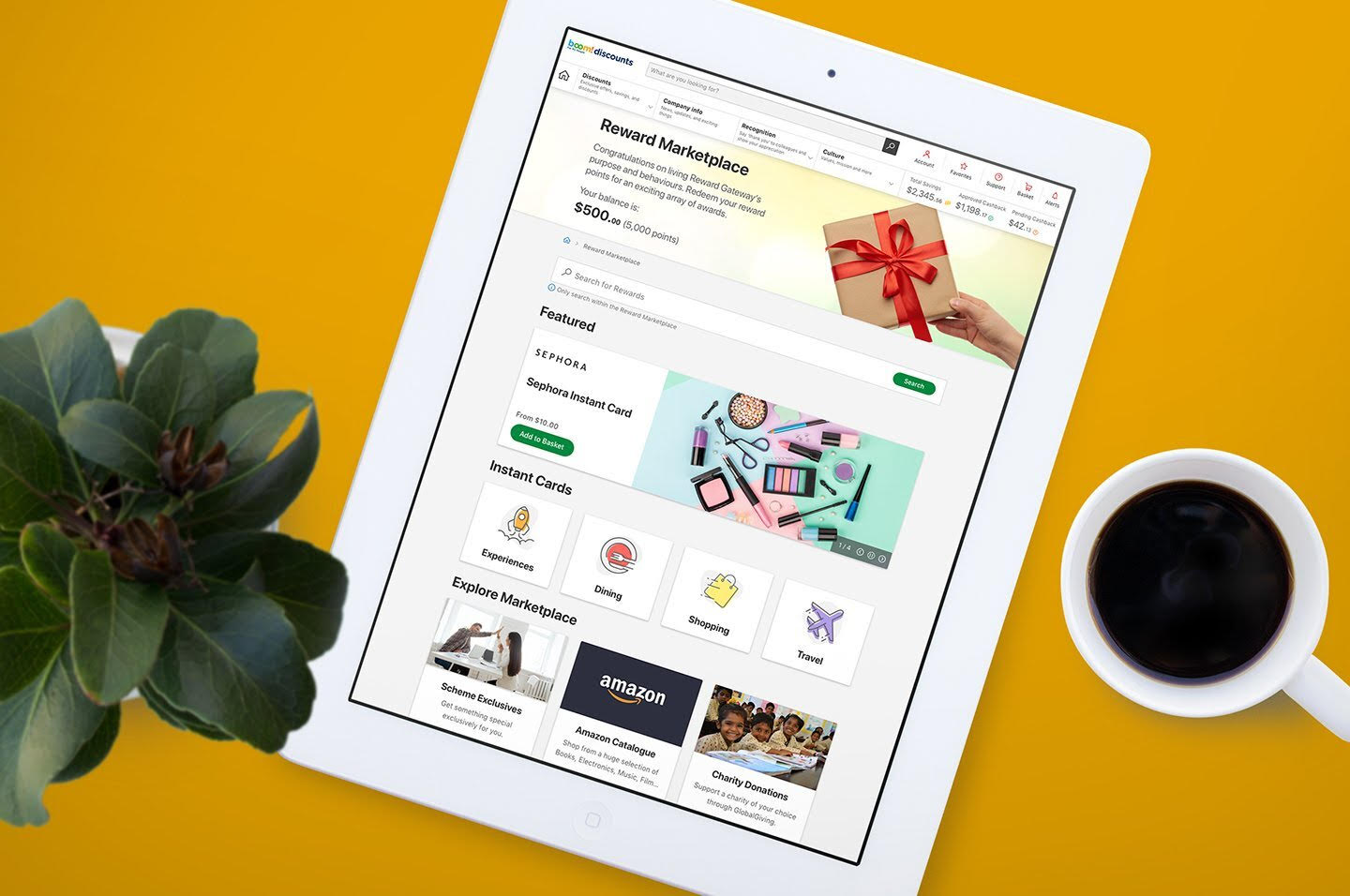 This is a guest post by George Dixon, Associate Director of Consultancy, Reward Gateway.
—
Hybrid work modes have created an opportunity for organizations to put an emphasis on connecting, recognizing and supporting their people through times of change and beyond. The best place to start on your journey is with a successful reward and recognition program.
Building a reward and recognition program that meets your people's needs takes effort, but in part one of Reward Gateway's blog series, you'll uncover a step-by-step framework to help you build a successful R&R program and uncover how to involve your employees in the platform build to increase awareness and participation.
This time, it's time to focus on creating an unforgettable employee experience with your rewards system, including transparent reward redemption, alongside open and honest communication. Discover the ins and outs of introducing a meaningful redemption experience, tips for determining your budget and the power of continuous recognition.
Once you've got a solid platform in place, it's time to use communications tactics to drive adoption to increase participation to generate excitement both during and after your program's launch. Ready to get started on your own journey? Head to the blog to learn more.