14th April 2023
Guest Post: The 4 G's of great managers – Helping your people Glow, Grow, Go and Get it done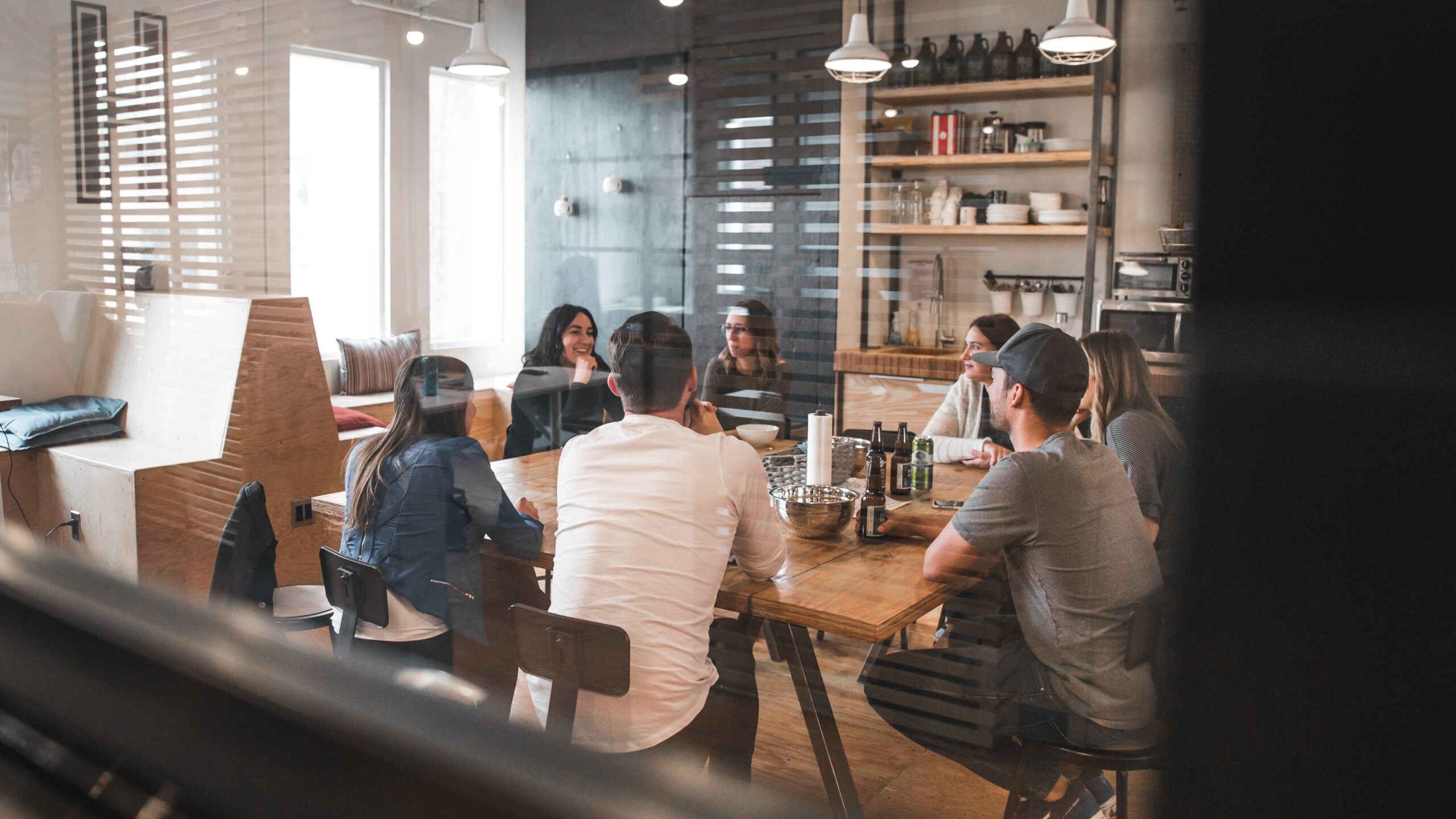 This is a guest post by Sudha Ranganathan, director of Product Marketing at LinkedIn.
---
About 3 years ago, my HR Business Partner and I were talking about an outstanding leader in our organization. I remember both of us wishing we could codify what made him special and scale it as a replicable skillset across our org.
Why did this matter so much? Well, it is well known that managers have an outsized impact on employee engagement and productivity (read about it here and here). And while there's a ton of published insight on HOW managers can do better, including some excellent books like Liz Wiseman's 'Multipliers', I still often get the same question from new people managers – "What should I do to be an excellent great people manager?".
Over my last 15 years as a people manager, I've had the chance to witness AND hear stories about all kinds of managers – the good, the bad, the ugly, and the absolutely outstanding. Here's my attempt to codify what I call the 4G framework that separates great managers from the others:
Ever had a manager who helped you understand strengths that you didn't even realize you had? Who helped bring out the best in you and made your work shine? Who made you feel cared for, seen, heard, and valued? 
The 1st G of the 4Gs is GLOW i.e. Helping your people and their work feel and show up at their best 
This includes:
Playing to strengths: Helping your employees work on projects that play to their strengths so they become aware of their own 'sweetspot' of performance.
Tangible and specific positive feedback: Telling employees what they do well so they feel seen and in touch with their own superpowers. It's going beyond a generic "great job!" to call out specifics of what they did uniquely well.
Exposure for their work: Shining light on your team's work especially to other teams whose work is upstream or downstream from their contributions. Meaningful exposure like this helps connect dots and amplify the impact of your people's work vs. visibility for the sake of it, which can often feel vanity focused.
Communicating impact and purpose: Regularly communicating how your people's work ladders up to business impact and priorities, so they feel a clear sense of purpose and connection with their work.
Leading with EQ: Investing in and showing up with high EQ – self awareness, self regulation, social awareness and social management – in your interactions with your team.
Ever had a manager that helped you stretch beyond what you believed was the ceiling to your abilities? Someone who transformed you by challenging you productively? Someone who coached you so you could learn how to fish for yourself? 
The 2nd of the 4Gs is GROW – helping your people grow their skills and impact
This includes:
Career Conversations: Taking the time to understand what your employees want out of their career and coaching them towards those goals. This includes understanding values, skills and most importantly, accepting that your organization or even company may not be their end game.
Constructive feedback: The most uncomfortable AND the most powerful part of being a manager is the willingness to embrace the discomfort of offering constructive feedback, helping people and ideas grow into better versions of themselves.
Creating productive 'stretch': Knowing how to productively stretch your employees through delegation, stretch projects and chances to take risks. Includes the discernment to know when they're stretching into the healthy zone of discomfort, but stopping short of the danger zone.
Grow yourself: Investing in your own skills is a big part of helping others grow. The more you are aware of and actively addressing your own blindspots as a leader, the more others will entrust you with their growth.
Ever had a manager that empowered you with the autonomy to get work done your way? Someone who proactively identified when your growth on your current team was starting to plateau? Someone who supported you when you expressed an interest in moving on? 
The 3rd of the 4Gs is GO – letting people 'go their own way' both in how they get work done and helping them move on to their next role when it's right for them 
This includes:
Encouraging autonomy: Autonomy is a core drive of intrinsic motivation. Managers who prioritize autonomy for their employees earn their people's commitment while also helping them flex important skills on their own. Autonomy can look very different depending on the employee's experience and competence, but done well, is a great tool to drive trust with your team.
Supporting mobility: Internal mobility is such a talked about concept in talent development circles, but the most important gatekeeper of talent on teams are managers! The best managers I know are constantly having open conversations with their employees and actively supporting them moving to roles or assignments where they can grow further.
Finally, do you remember the manager who got in the trenches with you and got their hands dirty when the situation asked for it? Who did not shy away from executing when it was needed? 
The 4th of the 4Gs is Get Things Done – the willingness and ability to execute the work when needed
This includes:
Knowing when to step in vs. get out of the way: Great managers have the discernment to know when they need to step in and execute alongside their team vs. step back and coach + delegate.
A mindset of respecting executional skills: The best managers I know respect executional skills as much as they respect strategic ones. They're not only more able to appreciate this (often invisible) skill in their teams, but have learned experience that they can use to unblock barriers.
If you're a people manager, how are you doing on the 4Gs i.e. helping your teams glow, grow, go and get it done? 
If you're an employee, which of these resonate with you? What qualities or competencies am I missing that your best managers have demonstrated?