12th March 2018
Episode 1: Employee Experience Exchange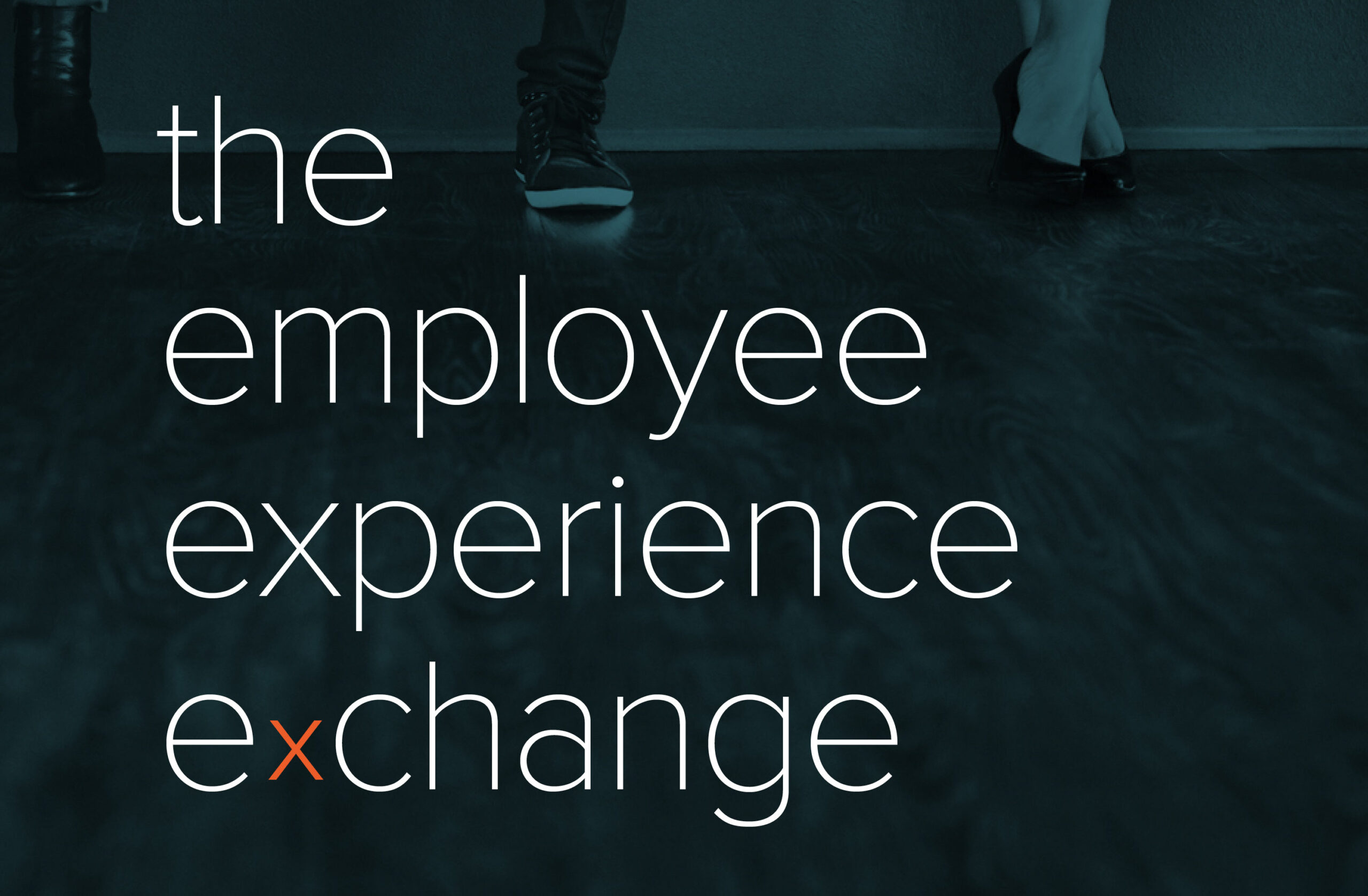 As part of the lead up to Exchange, we're really excited to be able to share the first episode of the Employee Experience Exchange featuring one of our confirmed speakers, Mr Employee Experience himself; Ben Whitter.
Brought to you by our friends at Benefex, the series brings industry leaders and prominent HR voices together to journey through the employee experience, and tackle your challenges, head-on. This fortnightly podcast will unpack how to deliver an exceptional employee experience, every day; from culture, to recognition, to wellbeing and beyond. Each episode will shine the spotlight on a different aspect of the employee experience, and you might just hear a familiar voice in the studio with Grace Burton, Research Lead at Benefex in the near future. So pop the kettle on and take a break to learn all about how to deliver an authentic employee experience, internationally.
https://soundcloud.com/hellobenefex/episode-1-the-global-employee-experience
About Exchange
This one day event in London on May 24th is the bringing together of thought leaders focusing on the future of work and what that means for the employee experience. We know that great experiences, thoughtfully designed, drive higher levels of employee engagement, retain talent and are the basis of your employer brand.
Brought to you by us together with The Employee Engagement Awards & Benefex we're bringing the biggest names in employee experience to equip attendees with practical takeaways for changing the experience their employees receive for the better.
As a member of The EEA, you can use discount code EARLYBIRD to receive 25% OFF your ticket price when you register.